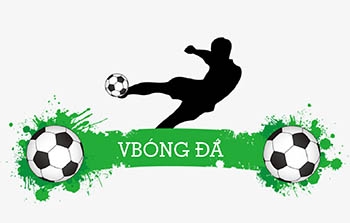 VBongda Service
VBONGDA service provides football content such as live narration, clips highlight of matches, copyrighted TV channels of VTVcab such as THETHAO TV, BONGDA TV.
Conditions of user
Prepaid and postpaid mobile subscribers are operating two ways of VinaPhone.
EDGE / 3G support and compatible with Java, Brew, Symbian, Windows Mobile, iOS, BlackBerry, Android and Linux platforms.