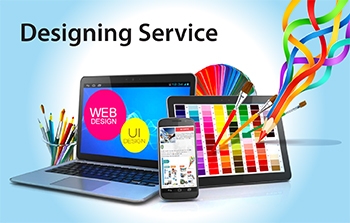 Design Service
Design service is one of VNPT's many strengths. Our design service provides customers with highly aesthetic and creative images, delivering effectiveness in all types of marketing and advertising campaigns.
Our services:
- Design comprehensive brand identity packages including Logo, Slogan, Backdrop, Invitation, Standee, Exhibition, etc.
- Design Sales Kits, Posters, Magazines, Catalogs, Books, Yearbooks, etc.
- Design SEO standard websites
- Design advertising publications such as posters, calendars, notebooks, cards, handbags, etc.