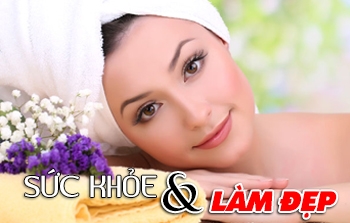 Health and Beauty
The service provides useful beauty and health information for women such as makeup tips, self-care, cooking, etc. and other tips about healthcare in modern daily life, helping you broaden your knowledge to care for families and loved ones.
"Health & Beauty" Service offers various contents and exciting clips on makeup, skincare, hair care, nail arts to healthcare tips, dancing, belly dancing, yoga, beauty, cooking, etc.
Now, just by sitting at home, you can equip basic beauty and healthcare knowledge for yourselves, families and friends.
Enjoy the true values of life with "Health & Beauty" Service on MyTV.