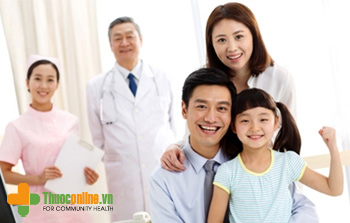 Thuoc Service
Thuoc service provides health information and tips in a number of fields such as beauty, weight loss, psychological, respiratory and cardiovascular problems. These information and tips will be sent by message to your phone so that you would be stayed up to date every day. Just by a few simple actions, you are able to improve your knowledge to help yourself and your beloved people when it's necessary.
Service details
Allow users to register/stop using service from SMS, WAP.
Registered users can access information and resources which are related to health, medical service and folk remedies on web/wap. And also receiving news which are correlated to some diseases such as beauty, weight loss, cardiovascular and bone through mobile sms.
High quality services at a fair cost.
Many details are combined in a service which will help customers to easily find necessary information.
Services and details are frequently updated.
Customers can find some folk remedies by using service's search function.