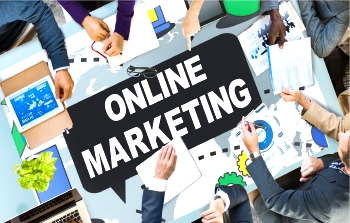 Marketing Solution
Many businesses today provide high-quality products and services that meet market demand, but the lack of a professional Marketing strategy weakens their positions on the market. To address this problem, IPC offers clients comprehensive market strategic consultation and Online marketing services.
+ Providing market research and survey: research on customer demand; providing the program "Mystery consumers", etc.
+ Consulting and providing advertisement services on channels such as Google Adwords, Facebook, Google Ads Network
+ Providing branding solutions, product and service promotions on social media (Facebook, Zingme, etc.)
+ Providing customer data and SMS brand name (customers who are interested in business's products and services, etc.)
+ Advertising on VNPT-Media system in 63 cities and provinces and in VNPT's buildings.
+ Advertising on MyTV (an audience of over 1 million subscribers)
+ Advertising on MyTV net (an application with over 200,000 downloads)
+ Advertising on VNPT's portals and applications (Channel 1, V, lm, etc.)