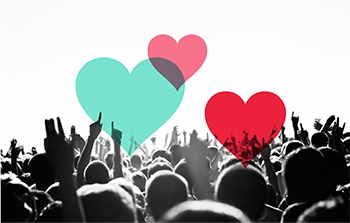 Event Planning Service
Media Services Development Company (IPC) is a company with years of experience in event organization. Our service is effective, professional and cost-saving. Many clients have spoken highly of our services and professionalism.
We offer the following services:
- Develop creative ideas and contents; plan and organize events, exhibitions, PR and media campaigns that meet the need and requirements of all clients.
- Develop action plans at reasonable budgets; maintain press and mass media relations.
- Organize high-quality events such as Customer conferences, Festivals, Galas, Seminars, Workshops, Interviews, Team Building activities, Exhibitions, Roadshows, live TV programs on VTV, etc.
- Design image packages for marketing and events.
- Film video clips, documentaries with in-house studios and a professional staff of editors and technicians.