DIGITAL SERVICE PARTNER CONFERENCE
10:51, 20/01/2020
On January 6th in Hanoi, VNPT-Media Corporation held a Digital Service Partner Conference - this was a big and annual event of the corporation, as well as an opportunity for VNPT-Media and its partners to summarize their cooperation in the previous year and to share development directions for this year.
With the wish to expand connectivity, to find new partners and to develop new service areas, VNPT-Media's Digital Service Partner Conference 2020 invited leading partners in various fields of the digital product and service sector, and two-thirds of these were organizations that VNPT-Media had never cooperated with. The conference was expected to be the start of a new partnership process that would bring value to all sides.
Speaking at the opening of the Conference, Mr. Nguyen Son Hai - Deputy General Director of VNPT-Media said: with the presence of leading enterprises in the fields of digital content, digital finance, OTT television, game releasing, high quality content producing, VNPT-Media believed that this would be an important event marking the close cooperation between VNPT-Media and its partners.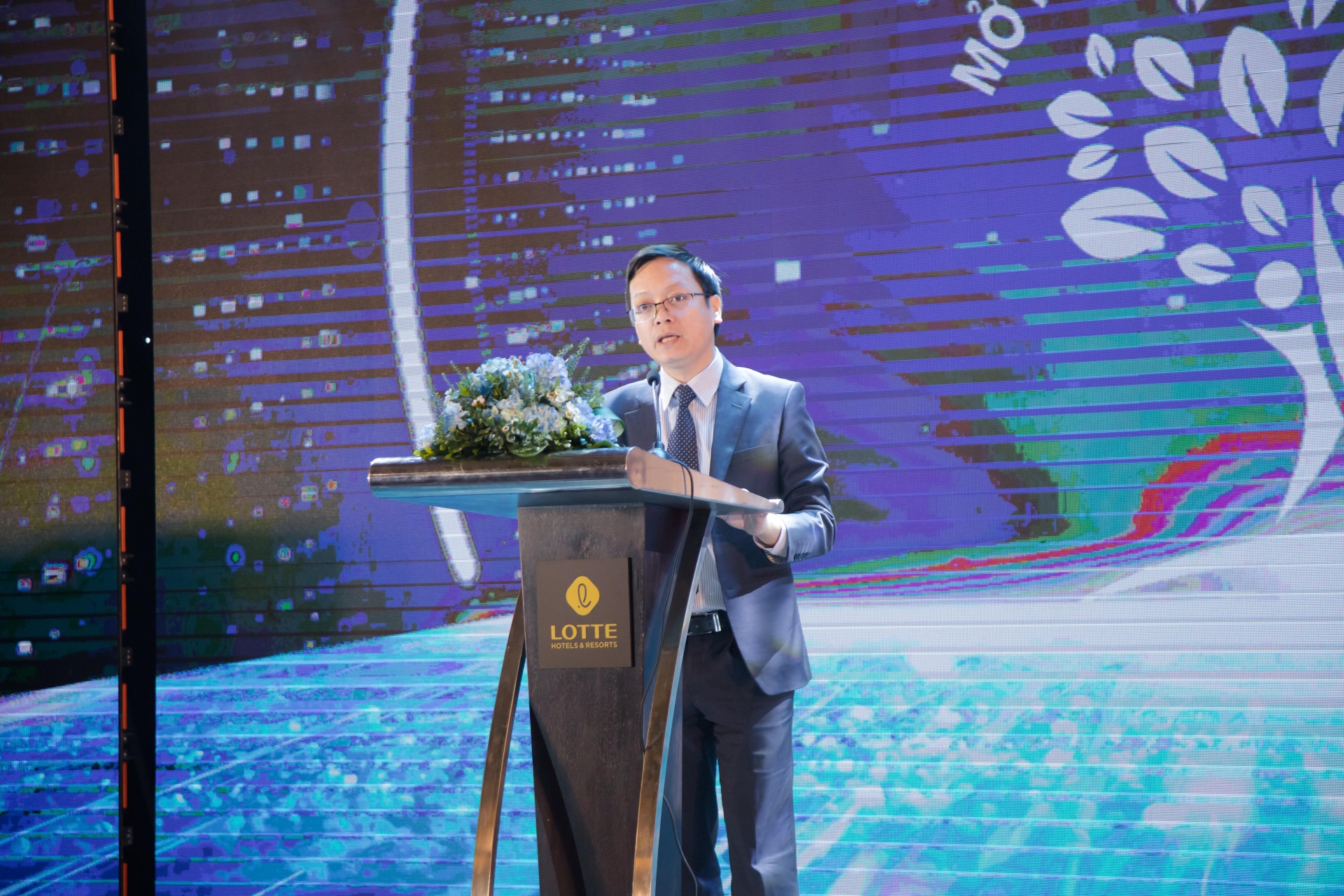 VNPT-Media is one of the main units of Vietnam Posts and Telecommunications Group. The corporation focuses on conducting research and business activities in the fields of television, multimedia, digital / value-added services, information technology and aims at actualizing VNPT 4.0 strategy as well as going ahead in the process of digital transformation. With the goal of becoming a leading digital service provider (DSP) and a digital hub of Vietnam, reaching to Asia, focusing on developing innovative and creative ICT solutions, at the conference, VNPT-Media also shared with its partners plans to develop VNPT Digital Ecosytem - an integrated ecosystem of digital multimedia services on the platforms of Internet, landline and mobile telecommunications.
At the conference, the representative of VNPT-Media shared a lot of information about the cooperation between the Corporation and partners in the field of digital services, and made a special invitation with partners and customers on business development cooperation with specific criteria and flexible forms.
The representative of VNPT-Media believed that the outstanding advantages of VNPT in telecommunication infrastructure, technology, payment channels, business networks in 63 provinces and cities combining with the advantages of partner products would create a powerful force for VNPT-Media and partners to accelerate the digital transformation process - the opportunity and the key to success in Industry Revolution 4.0.
At the seminar, with the desire to develop new services, in the context that some old digital content product groups had gone into recession, VNPT-Media also invited its strategic consulting partner, Deloitte, to share about the experience of other organization around the world and also about the direction that VNPT-Media would focus on in 2020.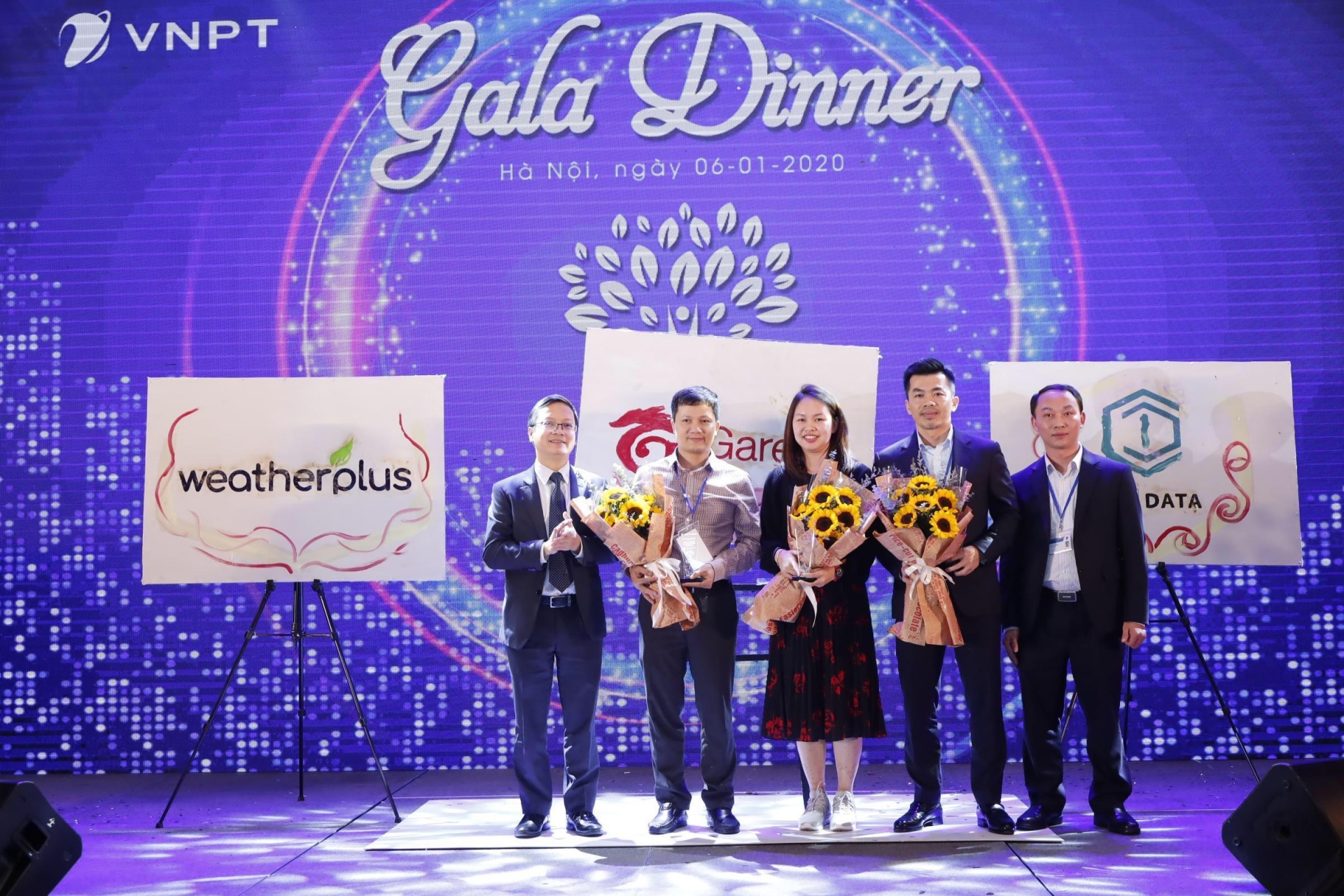 To acknowledge the cooperation between VNPT-Media and digital service providers in 2019, VNPT - Media honored 03 typical partners with successful cooperation in 2019.